Simplifying IT – One cluster at a time.
We started ClusTaur with one aim: To make it easier for businesses to keep on top of advances in IT.
To do this, we provide a simplified, semi-automated IT platform that scales easily and reduces sys-admin workload.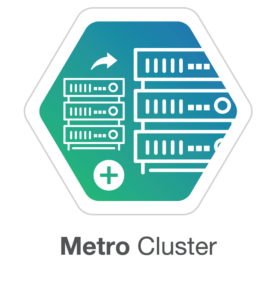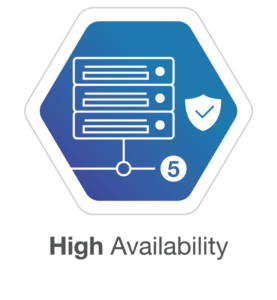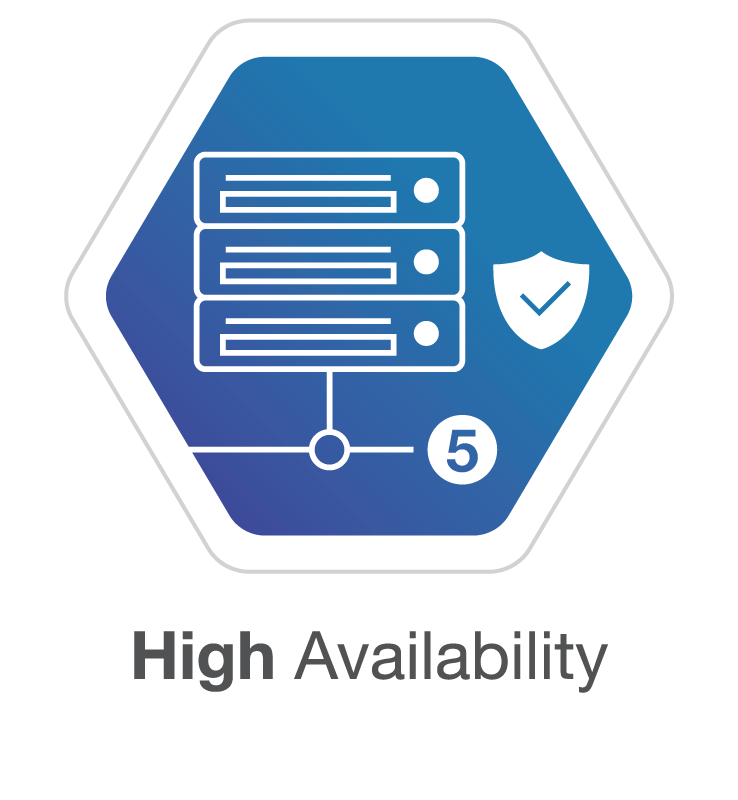 A new kind of business
ClusTaur is part of a well-established group specialising in IT components with an annual revenue of US$200 million. But we are run autonomously from the group which means we can be a lot more agile and responsive to customer needs than a large corporation.
Working with best in class solutions and forging alliances with A-brand partners, we aim to become the leading SDS provider in the Benelux – and beyond. We're doing this with a team of specialists each with around 20 years' experience of the IT world.
In short, we are a combination of start-up mentality and visionary thinking, backed-up with solid, professional and proven credentials.
"While some see fast-changing technology as a massive headache, we see only massive opportunities. And we want to share our vision of how these technologies can make businesses more flexible, easier to manage and, ultimately, more profitable."
"Our job is to create IT infrastructure that scales infinitely. We help take the shackles off businesses and allow them to grow to their full potential."